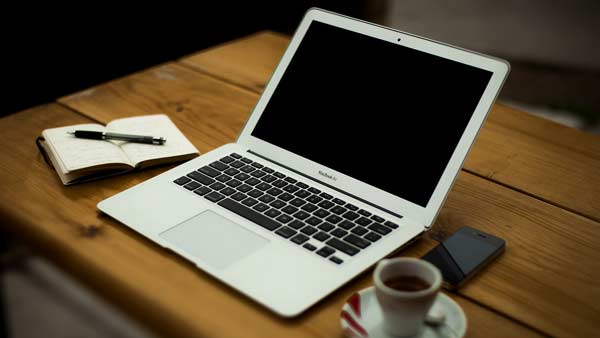 Who We Are
We are creative solution provider that specializes in design, web development, web hosting, seo', video production, professional photography and having fun. Our unique, collaborative approach brings big results and the edge our clients need for big business. From concept to completion, we take the time to design a fully customized reflection of your business with your customers' needs in mind.
Our services includes :
Designs and delivers technology enabled solutions.
We Design websites to enhance your business and to achieve your dreams.
We build mobile applications and provide service.
From business applications to social networking applications, we provides application development services in multiple technology platforms
Our features

At AMG Teknology, we believe that creativity is about conceptualising new ideas and concocting innovative solutions that enhance our clients' business. Our distinctive customer centric approach sets us apart. We are always open to listening to our clients and working closely with them to provide world-class web designing solutions that are not only prolific but have a positive impact on the their business outcomes.

"Innovative Ideas"
We begin the process by understanding the client's requirements. We then provide an idea to the client and work with them to arrive at mutually agreeable themes and concepts. On client's approval of the estimate we begin working towards the subsequent phases of the web design, development cycle and deliverables.
"Successful Projects"
We have completed so many projects and also we earned satisfied clients. AMG Teknology launched number of website and useful mobile apps We believe that when our clients are happy with our work and service, thats makes a successful project